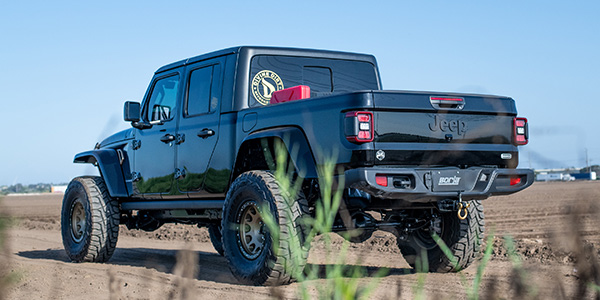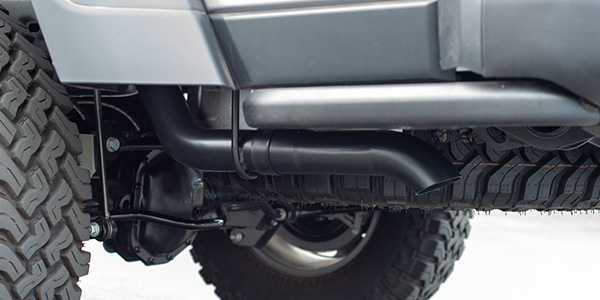 BORLA® Exhaust for the 2020-2021 Jeep Gladiator (JT)
The Jeep Gladiator has arrived and Borla is welcoming the all-new pickup truck with an array of exhaust systems. Borla plans to offer Cat-Back systems in multiple configurations and in all three of their sound levels: Touring, S-Type, and ATAK. The systems will also be available in a natural and black finish. One of the Cat-Back configurations will be a high clearance "Climber" system; Borla's solution for those who plan to take their Gladiator off-road and out on the trails. Choose how you want to be heard and bolt on a Borla.
All Systems
Cat-Back Exhaust Systems
Available in Touring, S-Type, and ATAK Sound Levels
Optional Separate Front Mufflers to Change Sound Levels
T-304 Stainless Steel
No Drone
High Clearance Climber Systems
Turn Down Tip
Natural or Black Climber Tailpipe Section
Dual Side and Dual Split Side Exit Systems
4.5" Dual Round Tips available in ​Polished or Black
Each BORLA® Exhaust System is built from premium T-304 series stainless steel to give you the absolute best in performance and durability. We strive to provide you with the best quality products and stand behind our systems with a Million-Mile Warranty.