CATDIRECT (2)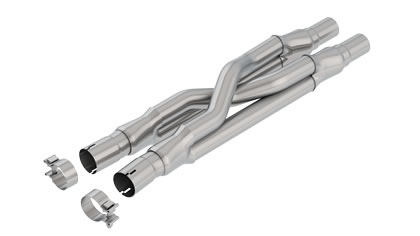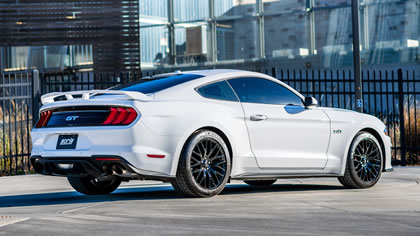 Engines: 5.0L
Body: Coupe
Drive: RWD
Contains SwitchFire™ technology
Designed to replace the O.E. resonator ONLY
Part is 33.2" Long x 7.1" Wide x 5.5" High
Inlet 2.25" O.D., Outlet 2.5" I.D. Outlets are angled outward slightly.
Select
STREET PER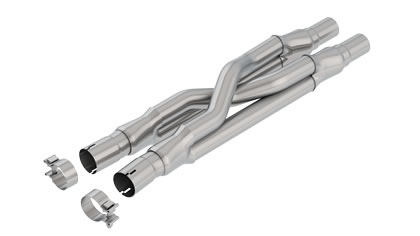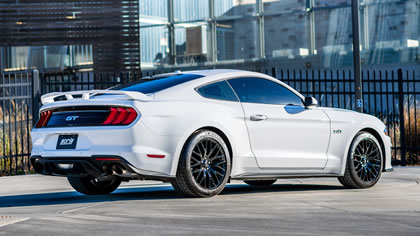 2015-2023 Ford Mustang GT 5.0L V8 Automatic/ Manual Transmission Rear Wheel Drive 2 Door. Designed To Replace The O.E. Resonator ONLY.
Select