2022-2023 Hyundai Kona N Exhaust Systems
Now Available!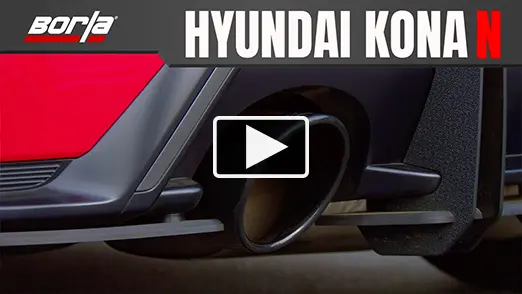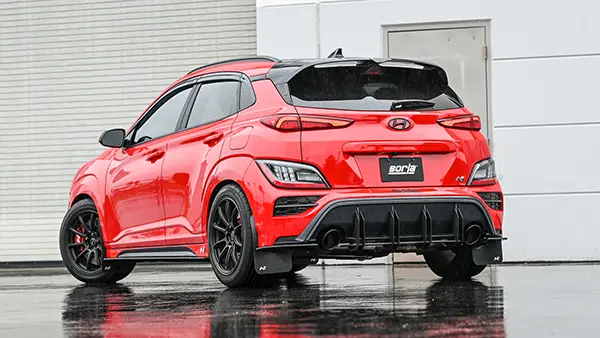 The Borla® R&D team is excited to present what they've developed for the Hyundai Kona N. Featuring a 3" pipe diameter and Borla's patented Polyphonic Harmonizer technology, this Cat-Back system is tailored specifically for the Kona N's 2.0L turbocharged engine. Borla's signature ATAK sound delivers a hair-raising roar that will undoubtedly turn some heads. Our Cat-Back exhaust includes a valve that allows you to change between different modes just like the factory system. The 5" tips are available in two finishes: chrome and black chrome. Give your Kona N the sound it deserves, bolt on a Borla®.
System Features:
Cat-Back Exhaust System
ATAK Sound Level
No Drone
Polyphonic Harmonizer
Valved System (retains factory exhaust modes)
3" Pipe Diameter
Dual 5" Chrome or Black Chrome Tips
T-304 Stainless Steel Construction
Million-Mile Warranty
Each BORLA® Exhaust System is built from premium T-304 series stainless steel to give you the absolute best in performance and durability.
We strive to provide you with the best quality products and stand behind our systems with a Million-Mile Warranty. Feel free to contact us with any questions... Phone: 1-877-462-6752 or Email: [email protected].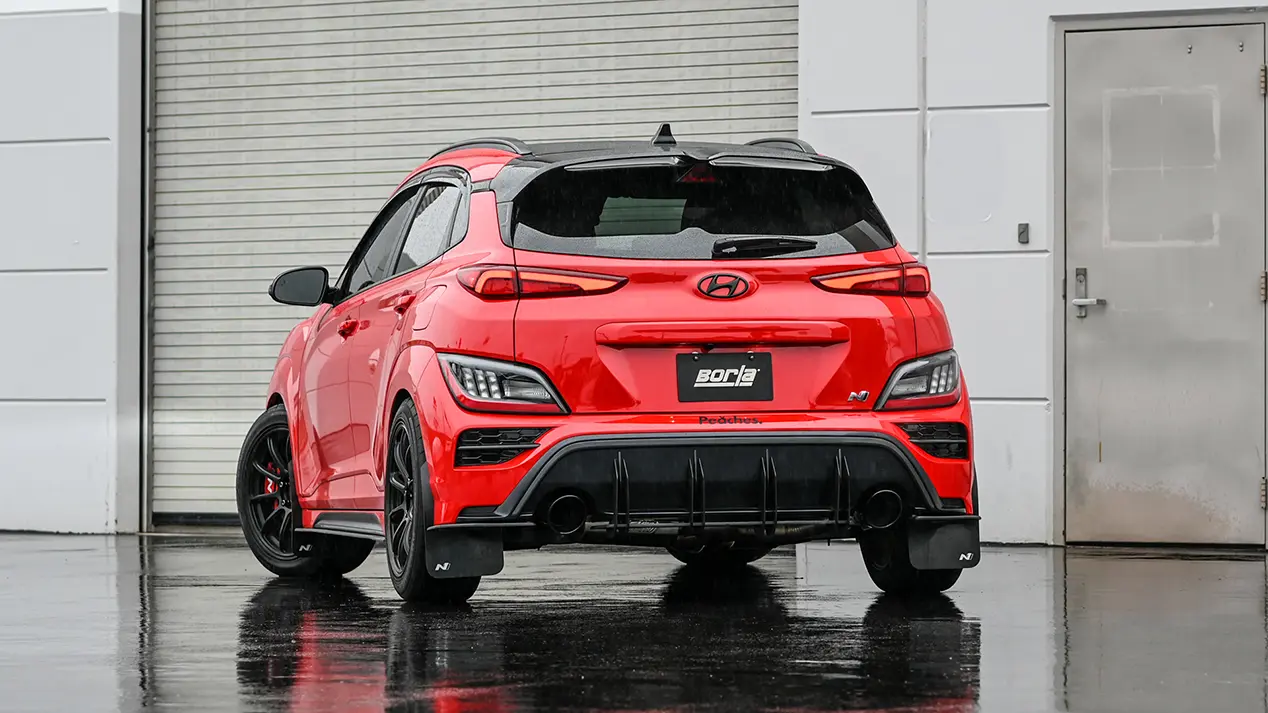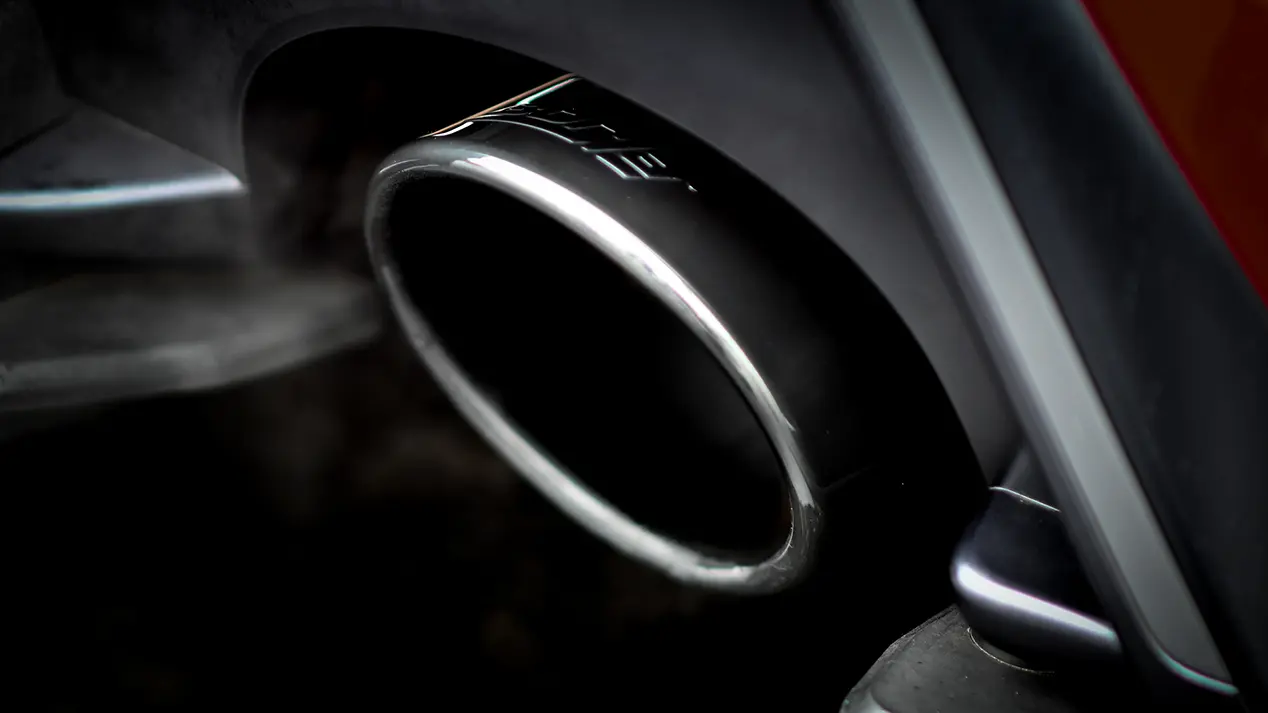 2022-2023 Hyundai Kona N Exhaust Systems (2)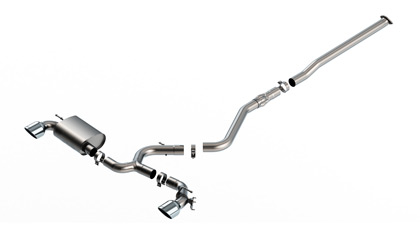 Engines: 2.0L Body: 4 Door Drive: FWD Has Valves
Pipe Diameter: 3" Tip Size: 5" Exit: Single Split Rear Exit
System CONTAINS an Active Exhaust Valve
Select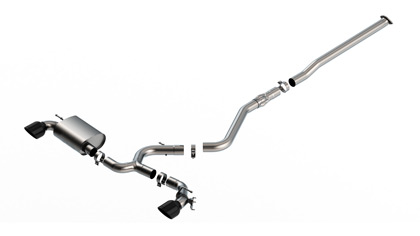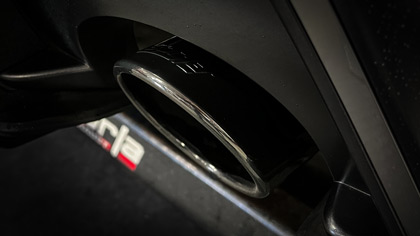 Engines: 2.0L Body: 4 Door Drive: FWD Has Valves
Pipe Diameter: 3" Tip Size: 5" Exit: Single Split Rear Exit
System CONTAINS an Active Exhaust Valve
Select