2020-2023 Subaru Outback Exhaust Systems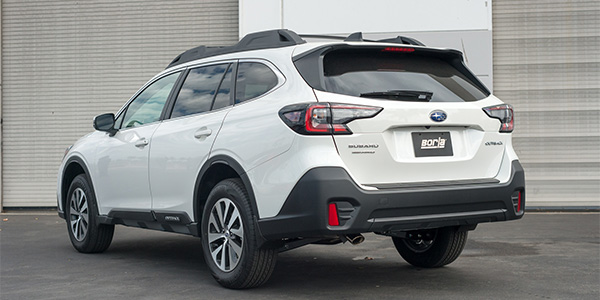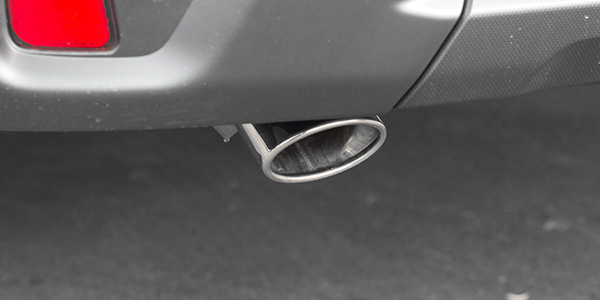 2020-2023 Subaru Outback Exhaust Systems
BORLA® has developed an exhaust system for Subaru's sixth generation Outback. Our Axle-Back system has been specifically engineered for the Outback's 2.5L 4-cylinder engine. The S-Type sound level provides a more aggressive sound overstock and accentuates the Subaru Boxer engine rumble. BORLA® ensures a comfortable driving experience and guarantees a drone-free exhaust system. Our Axle-Back bolts on to the factory flange for ease of installation and features a 3.5" x 2.75" oval exhaust tip that is available in a polished or black finish. Whether you are driving through the city or taking the road less traveled, choose BORLA® for your adventures.
System Features:
Axle-Back System
3.5" x 2.75" Oval Polished or Black Tip
S-Type Sound Level
No-Drone
T-304 Stainless Steel Construction
Bolt-On Installation
Million Mile Warranty
Each BORLA® Exhaust System is built from premium T-304 series stainless steel to give you the absolute best in performance and durability.
We strive to provide you with the best quality products and stand behind our systems with a Million-Mile Warranty. Feel free to contact us with any questions... Phone: 1-877-462-6752 or Email: [email protected].