2021-2024 Kia K5 GT Exhaust Systems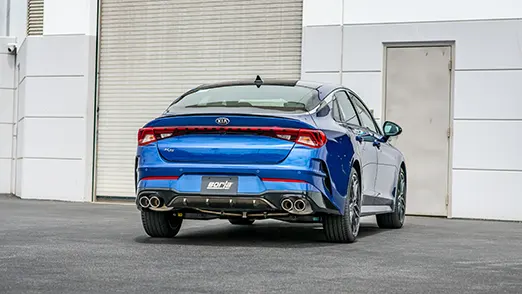 The Borla® R&D team is excited to share what they've developed for the new Kia K5 GT. Our Cat-Back exhaust systemis tailored specifically for the 2.5L Turbo engine in the Kia K5 GT. The S-Type sound level delivers a balanced, sporty sound to help you hear all 290 horsepower. It is noticeably more aggressive than stock without being overbearing and without any unwanted drone. The exhaust system has a diameter of a single 2.75" to dual 2" and features quad 3.5" exhaust tips in chrome or black chrome. Give your Kia K5 the perfect sound, bolt-on a Borla.
System Features:
Cat-Back Exhaust System
S-Type Sound Level
No Drone
System Diameter: 2.75" to dual 2"
Quad 3.5" Chrome or Black Chrome Tips
T-304 Stainless Steel
Million Mile Warranty
Each Borla® Exhaust System is built from premium T-304 series stainless steel to give you the absolute best in performance and durability. We strive to provide you with the best quality products and stand behind our systems with a Million-Mile Warranty. Feel free to contact us with any questions...
2021-2024 K5 GT Exhaust Systems (2)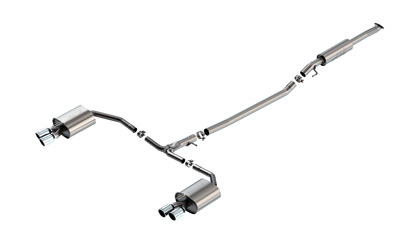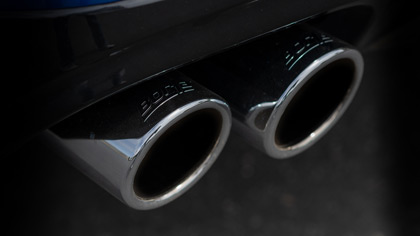 Engines: 2.5L
Body: Sedan
Drive: FWD
Pipe Diameter: 2.75" Into Dual 2" Tip Size: 3.5" Exit: Dual Split Rear Exit
Select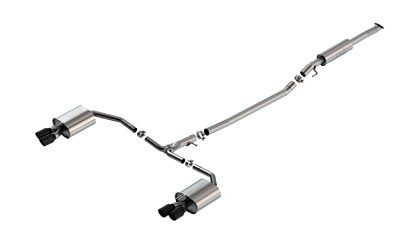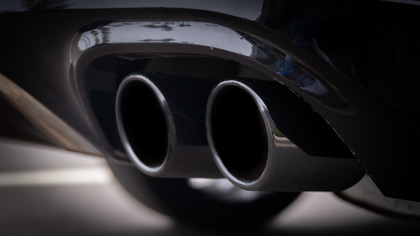 Engines: 2.5L
Body: Sedan
Drive: FWD
Pipe Diameter: 2.75" Into Dual 2" Tip Size: 3.5" Exit: Dual Split Rear Exit
Select