It's All in the Cores
ATAK® stands for Acoustically-Tuned Applied Kinetics, an exclusive technology that allows Borla engineers to custom-tune exhaust sound with the precision of a graphic equalizer. Inside ATAK mufflers are multiple solid and perforated tube-shaped cores. Using computer-controlled modeling, the shapes and perforation patterns of the cores are adjusted to produce just the right exhaust note.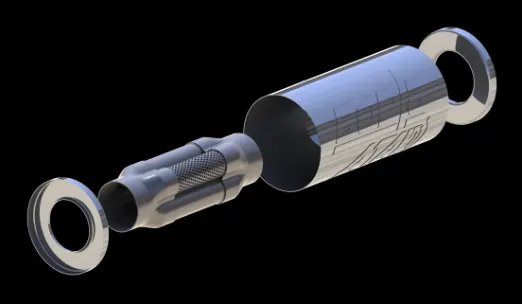 Like all Borla exhausts, ATAK systems are built for specific vehicle models, ensuring the volume and character of the sound enhances that vehicle's distinct personality. ATAK technology is based on Borla's proven Multicore design, which is responsible for numerous racing wins in high-profile venues from the NHRA to the Baja 1000.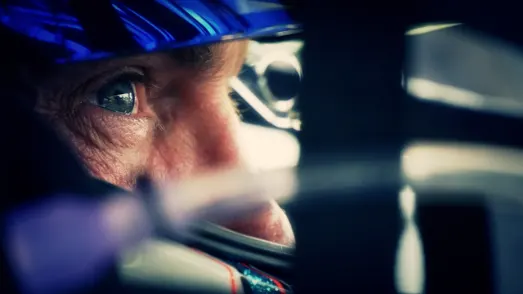 Exhaust sound provides acoustic feedback of engine rpm to aid drivers in critical decisions such as gear selection or throttle input. With unrivaled clarity, a Borla exhaust note empowers you with the sensory feedback of sound to drive smarter.
ATAK exhaust systems produce the highest dB (decibel) levels in the Borla line. Our S-Type option offers a slightly tamer race-bred sound. Drivers who prefer a mild growl that's just a bit more aggressive than stock can choose Borla Touring sound. Most of our popular systems are available in all three.