2020-2023 Ford Mustang Shelby GT500 Exhaust Systems
2020-2023 Ford Mustang Shelby GT500 Exhaust Systems
Borla® has welcomed the arrival of the S550 Ford Mustang Shelby GT500 with a premium exhaust system. Our dual 3" Cat-Back exhaust has been engineered and tailored specifically for Ford's new supercharged 5.2L Predator engine with performance and sound in mind. Borla's signature ATAK sound level delivers an aggressive, head-turning sound fit for the Ford Mustang Shelby GT500.
Our exhaust system retains the factory Active Exhaust functionality which allows you to switch between different exhaust modes at your fingertips. For the first time ever, our Cat-Back system includes our patented Borla® SwitchFire™ X-Pipe. To ensure there is no compromise in comfort, it features our No-Drone technology. Elevate your driving experience, bolt on a Borla®.
System Features:
Cat-Back Exhaust System
ATAK Sound Level
Borla® SwitchFire™ X-Pipe
Dual 3" System Diameter
Quad 5" Tips available in Chrome, Black Chrome, ​or Carbon Fiber
Retains Factory Valve Functionality
T-304 Stainless Steel
No-Drone
Million-Mile Warranty
Each BORLA® Exhaust System is built from premium T-304 series stainless steel to give you the absolute best in performance and durability. We strive to provide you with the best quality products and stand behind our systems with a Million-Mile Warranty.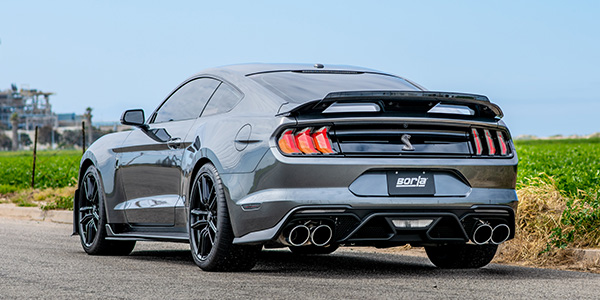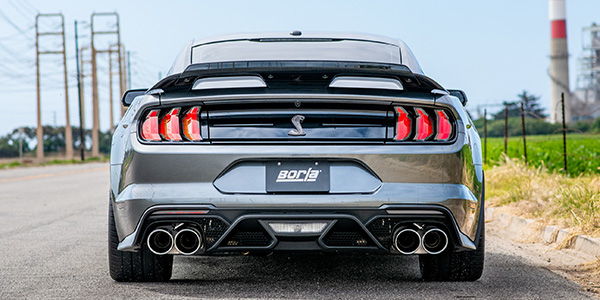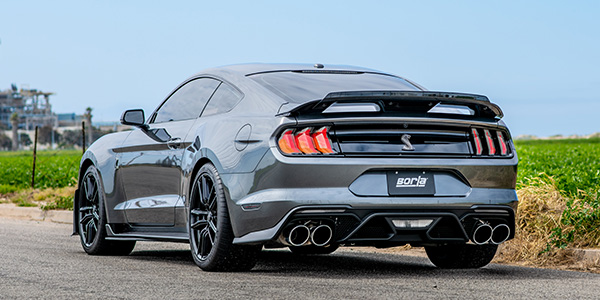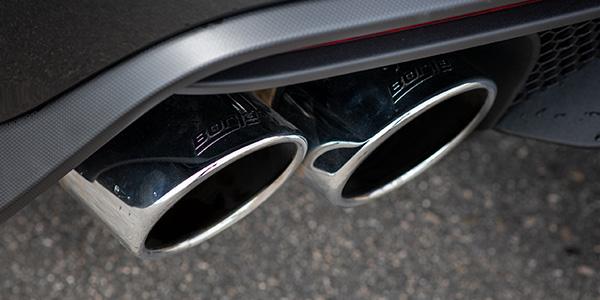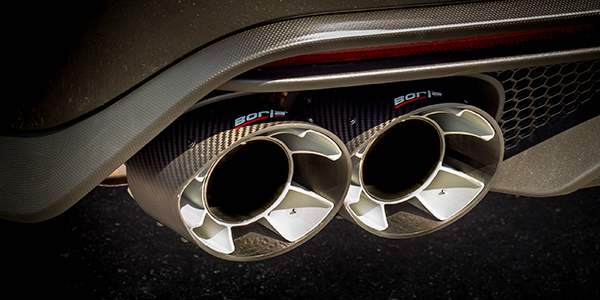 2020-2023 Ford Mustang Shelby GT500 Exhaust Systems (3)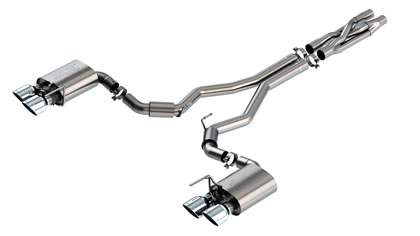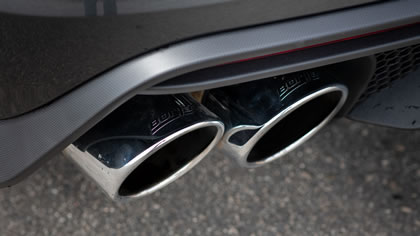 Engines: 5.2L, 5.0L Body: Coupe Drive: RWD Has Valves
Pipe Diameter: 3" Tip Size: 5" Exit: Dual Split Rear Exit
System contains SwitchFire™ technology
System contains Active Exhaust Valves
3" diameter system
Use With Connecting Pipe Kit 60722 For 2021-2023 Ford Mustang Mach 1 5.0L
Select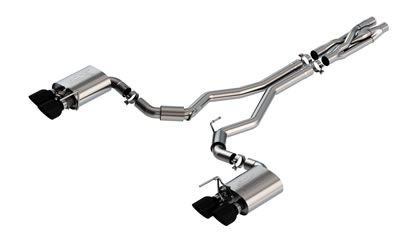 Engines: 5.2L, 5.0L Body: Coupe Drive: RWD Has Valves
Pipe Diameter: 3" Tip Size: 5" Exit: Dual Split Rear Exit
System contains SwitchFire™ technology
System contains Active Exhaust Valves
3" diameter system
Use With Connecting Pipe Kit 60722 For 2021-2023 Ford Mustang Mach 1 5.0L
Select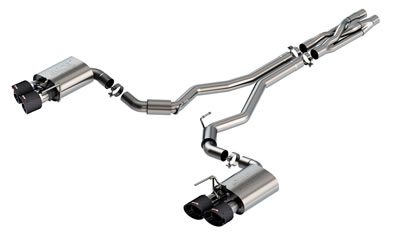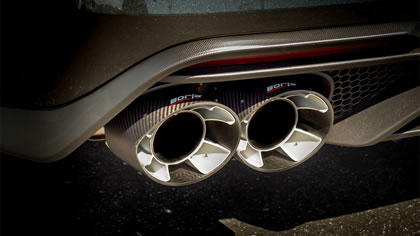 Engines: 5.2L, 5.0L Body: Coupe Drive: RWD Has Valves
Pipe Diameter: 3" Tip Size: 4.5" Exit: Dual Split Rear Exit
System contains SwitchFire™ technology
System contains Active Exhaust Valves
3" diameter system
Use With Connecting Pipe Kit 60722 For 2021-2023 Ford Mustang Mach 1 5.0L
Select