2020-2024 Chevrolet Corvette (C8) Exhaust Systems
Vetter in Every Way
Watch to learn more about the challenges of exhaust design for the 2020-2024 Chevrolet Corvette (C8), and the unrivaled engineering behind the breakthrough Borla system.
Strap in. Breathe deep. This isn't going to feel like the stock exhaust. The volume will be higher. The note more aggressive, more scary, more Vette. The Borla C8 performance exhaust with Polyphonic Switchfire® tuning represents over a year of intensive engineering, fabrication and testing by the best minds in the exhaust industry. The result combines dramatically improved sound, upgraded heat shielding and motorsport valving, exclusive technologies and stunning looks in a landmark achievement of automotive art and innovation.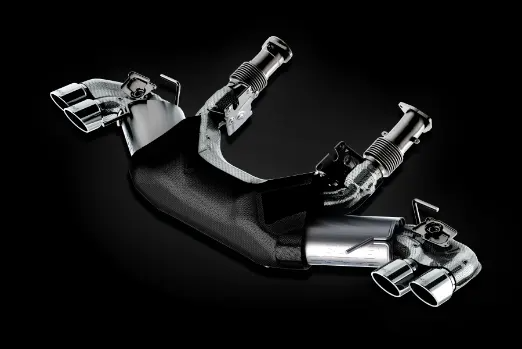 Industry-Leading Heat Shielding
The C8's mid-engine bay is tightly packed with heat-sensitive parts and critical components, leaving little space for exhaust to cool before exiting the tips. Borla engineers spent countless hours developing an integrated exhaust heat-shield system that ensures the maintenance of safe temperatures. Subjected to relentless testing, this shielding (shown above) has been proven to perform flawlessly under peak driving demands.
Choose your Tip Finish & Style
Besides the sound, nothing shows off a Borla exhaust upgrade better than the fine-crafted tips. Featuring swept edges that follow the C8's distinctive rear lines, the tips on the Borla system are available in Carbon Fiber, Polished or Black finishes.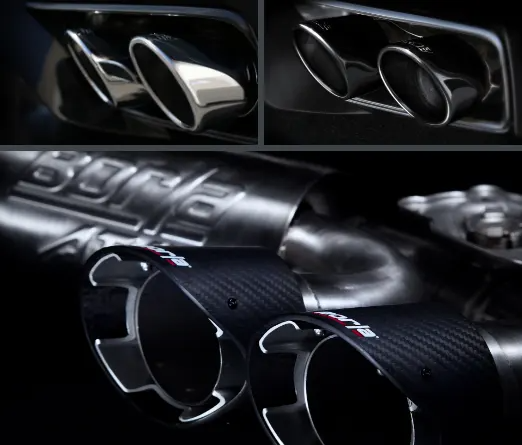 Valves that Take the Heat
Using upgraded valves designed and manufactured in-house, the Borla C8 system is fully compatible with GM's cylinder deactivation and active exhaust modes. Proven to perform flawlessly through prolonged hard driving, Borla valves are subjected to intensive heat simulations that exceed high-performance requirements over tens of thousands of cycles.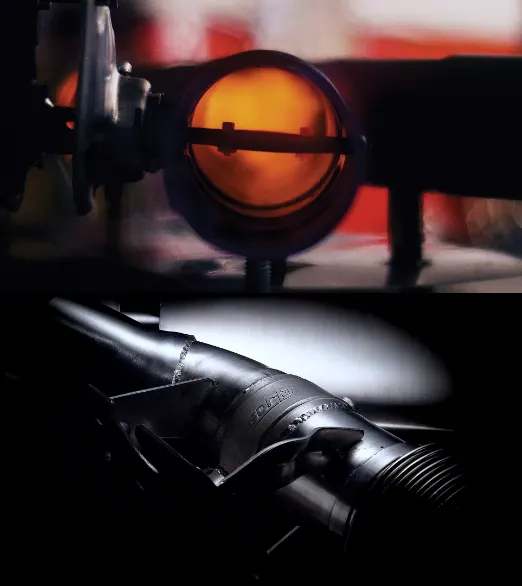 Pick your Sound
With computer modeling, extensive prototyping and advanced frequency-spectrum analysis tools, Borla's acoustic engineers have dramatically enhanced the exhaust note of the C8, creating two options to suit your preference. Choose ATAK® for stadium-level volume with amazing clarity, or S-Type for a slightly more subdued note. Each includes our exclusive Anti-Drone technology that ensures a pleasant in-cabin experience with zero drone for any gear, speed or rpm.
The Flow & Clarity of SwitchFire™
Within the tight plumbing of the Borla C8 system is a revolutionary type of X-Pipe called SwitchFire™. Unlike a traditional X-Pipe where exhaust flow collides in the center, SwitchFire™ uses a patented crossover configuration to smoothly blend exhaust gas and combustion frequency waves from all cylinders. The result is a crisper exhaust note with more clarity and energy, and less efficiency-robbing turbulence.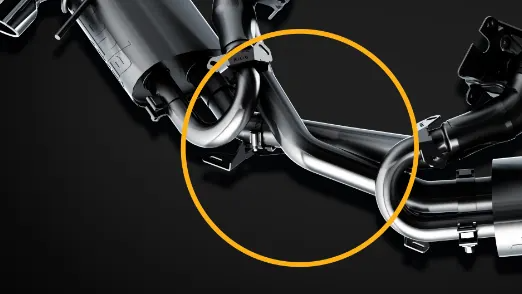 Polyphonic Harmonizing
Playing the right notes together on a pipe organ creates a satisfying textured sound with dramatically more acoustical depth than a single note. This is the basis for the patented technology of the twin Polyphonic Harmonizers within our C8 system. Using the same principles as an organ, pipes of different diameters and lengths within the Harmonizers are tuned to create our signature ATAK® or S-Type sounds for the C8. A straight-through design ensures zero performance loss.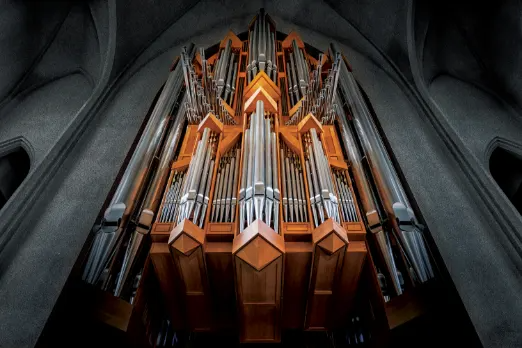 The Science of Flex Joints
Every component and feature of the Borla C8 system has been thoroughly engineered, tested and refined, and the flex joints are no exception. Rather than simply rely on universal joints, we designed our own to handle the specific weight and vibration properties of the Borla system, and ensure the joints respond properly to key bending moments during challenging driving conditions and terrain.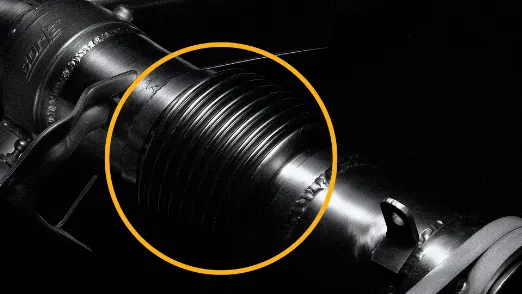 Inspired by it's mid-engine design, supercar looks and iconic heritage, we put tremendous resources into the development of this exhaust. There's never been a better Corvette, or better Corvette sound. Tap or click below, and we'll notify you via email when systems begin shipping. Get ready to lead the heard.