SwitchFire Exhaust Technology
Less Turbulence.
More Roar.
Completely eliminating the turbulent center intersection of a standard X-Pipe, Borla's SwitchFire® technology truly blends the combustion pulses from both sides of the engine. The result is a much more aggressive sound and improved power.
SwitchFire units are an integral part of many Borla exhaust systems. In some cases a SwitchFire is an alternative to a full Cat-Back™ system. It replaces the front resonator and mates to the stock rear section.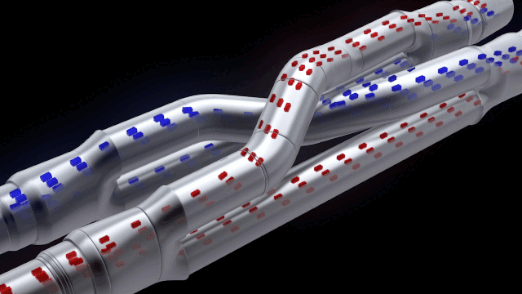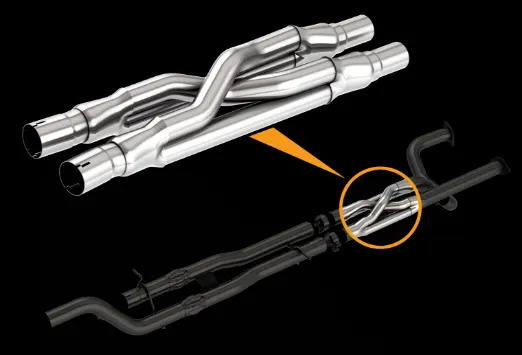 Borla's exhaust systems for RAM TRX include SwitchFire pipes.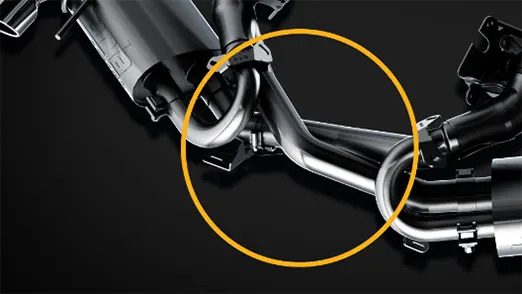 Shown above in our C8 Stingray exhaust, Borla SwitchFire technology enhances sound & flow for America's beloved Ferrari-fighter.
The Borla SwitchFire system for 2015-2021 Mustang GT replaces the stock front resonators and mates to the existing rear section. Tap above to hear it now!